29/05/2020 - 09:16
Slow down and find your focus
Sta stil en see the beauty
Onze eerste post op Instagram van 2020 riep op om het wat rustiger aan te doen om zo meer 'beauty in the rush of life' te vinden. Het idee was om je minder te laten meevoeren door de dingen van alledag en een sterkere eigen koers te varen. Zowel op persoonlijk als op zakelijk gebied. Door dagelijks momenten van stilte in te plannen kun je tot jezelf komen en dat maakt het gemakkelijker om echt open te staan voor verbinding met anderen.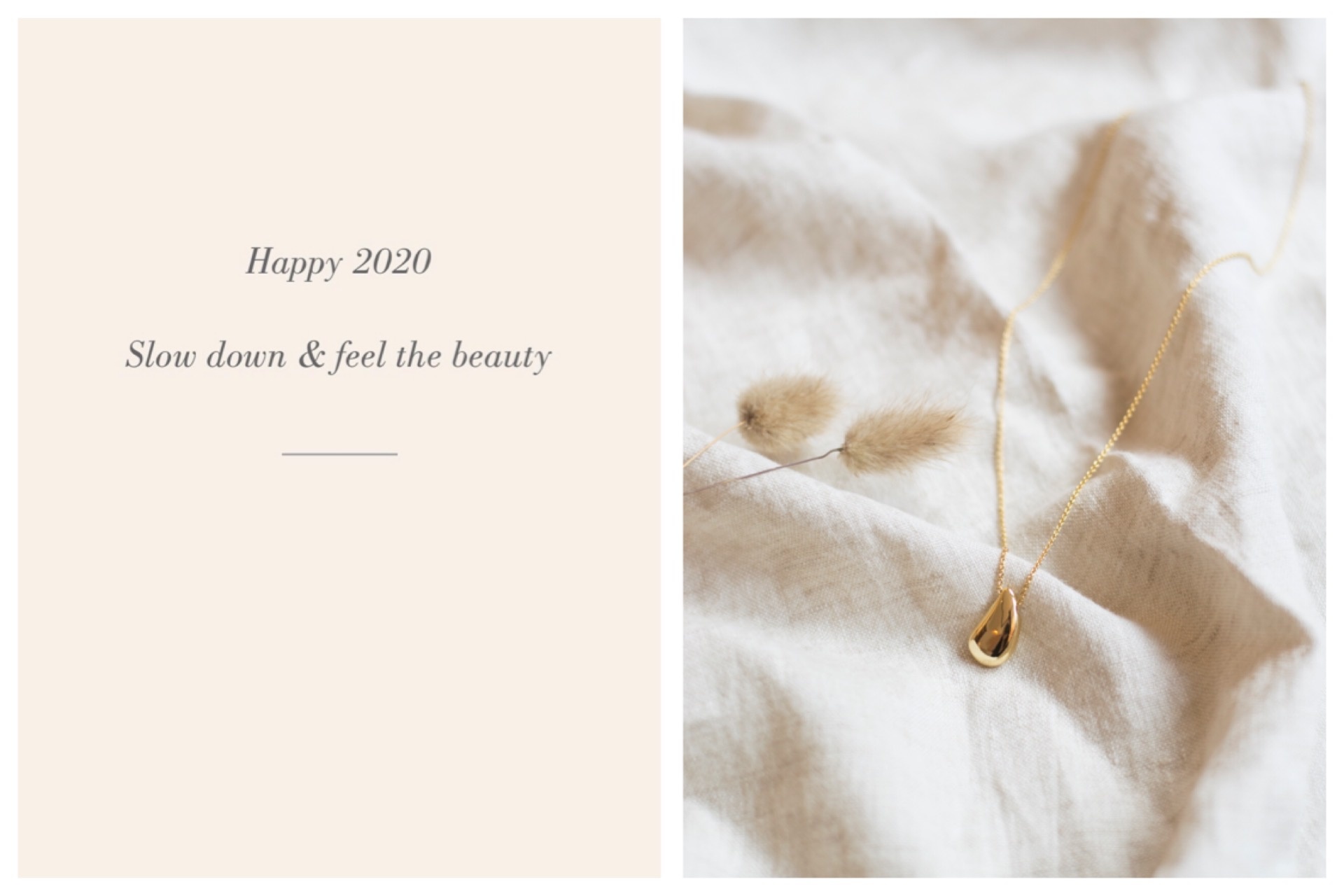 De missie van Riverstones is om vrouwen te inspireren om 'beauty in the rush of life' te vinden. Maar ik moet bekennen dat dit ook voor mij een uitdaging is en voor ik het wist had ik weer teveel plannen die ik allemaal in het eerste half jaar van dit jaar wilde realiseren. En toen kwam de coronacrisis en werden we allemaal gedwongen om stil te staan. Met uitzondering natuurlijk van de mensen met cruciale beroepen in vitale sectoren.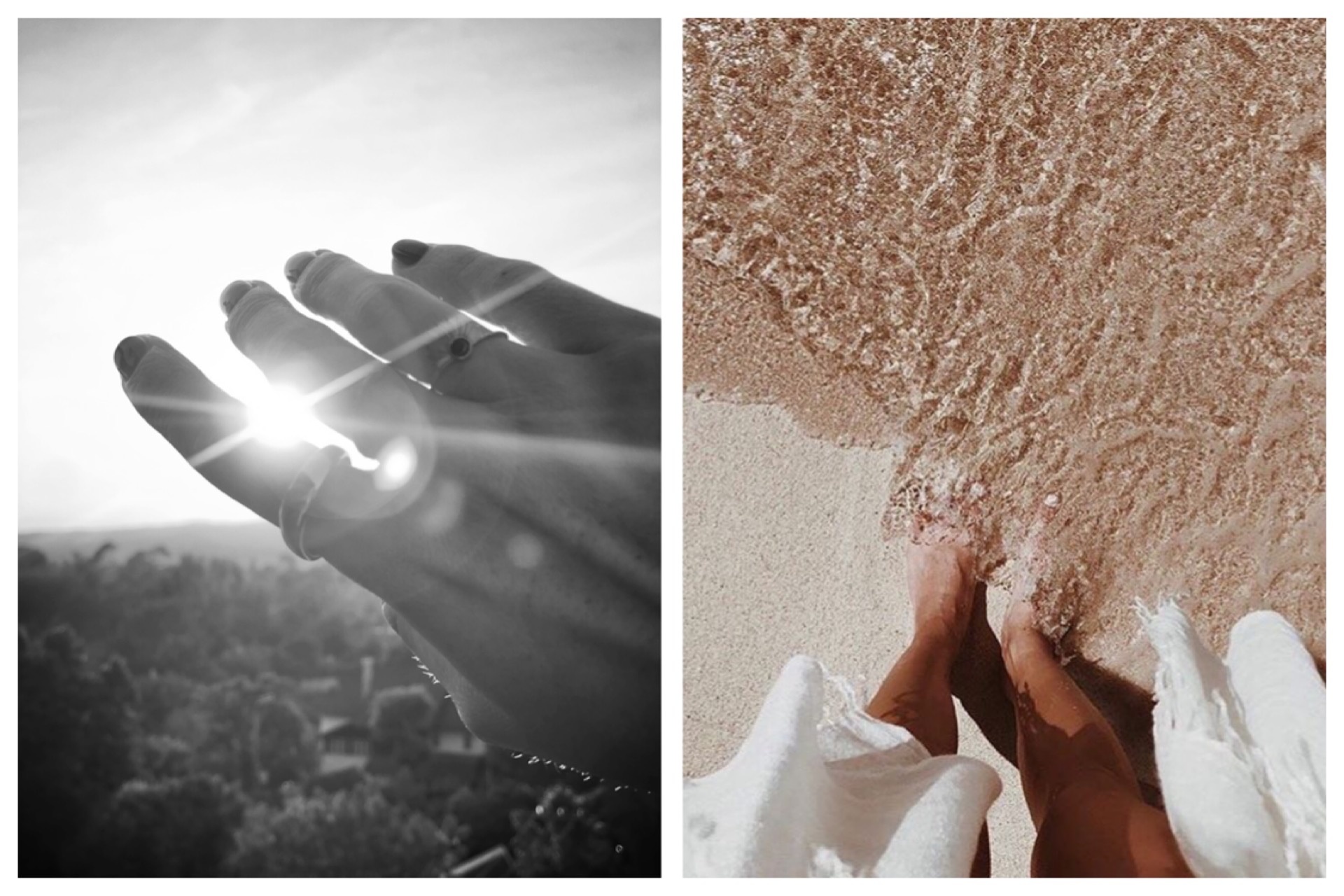 In het begin was het wennen. Het hele gezin thuis. Werken met een jongetje van ruim 1,5 jaar die in de rondte loopt is niet ideaal. En er was heel veel onzekerheid. Over de gezondheid van je naasten, de gezondheid van anderen en natuurlijk zakelijk gezien. Na die eerste weken en toen duidelijk werd dat het nog wel een tijdje ging duren, begon ik tot rust te komen. Deze pandemie gaf mij tijd om te focussen. Tijd om te zien wat niet voor mij werkte en dat was nogal wat moet ik bekennen. Maar ook tijd om te ontdekken wat mijn energie doet stromen. En dat is creatief bezig zijn. Terug naar het begin toen ik Riverstones startte met zelfgemaakte armbandjes. Het feit dat we allemaal worden teruggeworpen op de basis biedt je de mogelijkheid om te zien waar jouw passie ligt. Dus probeer te vinden wat jou inspireert en waar je van binnen echt blij van wordt!
Leave a comment