12/10/2023 - 16:02
An ode to the feminine: nieuwe Soul collectie.
Trust in your magic
Met deze nieuwe collectie vieren we de magie van vrouwelijke energie en de kracht van (zelf)liefde. Bij alle sieraden in onze Soul collectie vind je een kaartje met een inspirerende, liefdevolle tekst. Het zijn betekenisvolle sieraden die je aanmoedigen te geloven in je eigen unieke kracht en je eraan te herinneren om af en toe los te laten en erop te vertrouwen dat het juiste op je pad komt.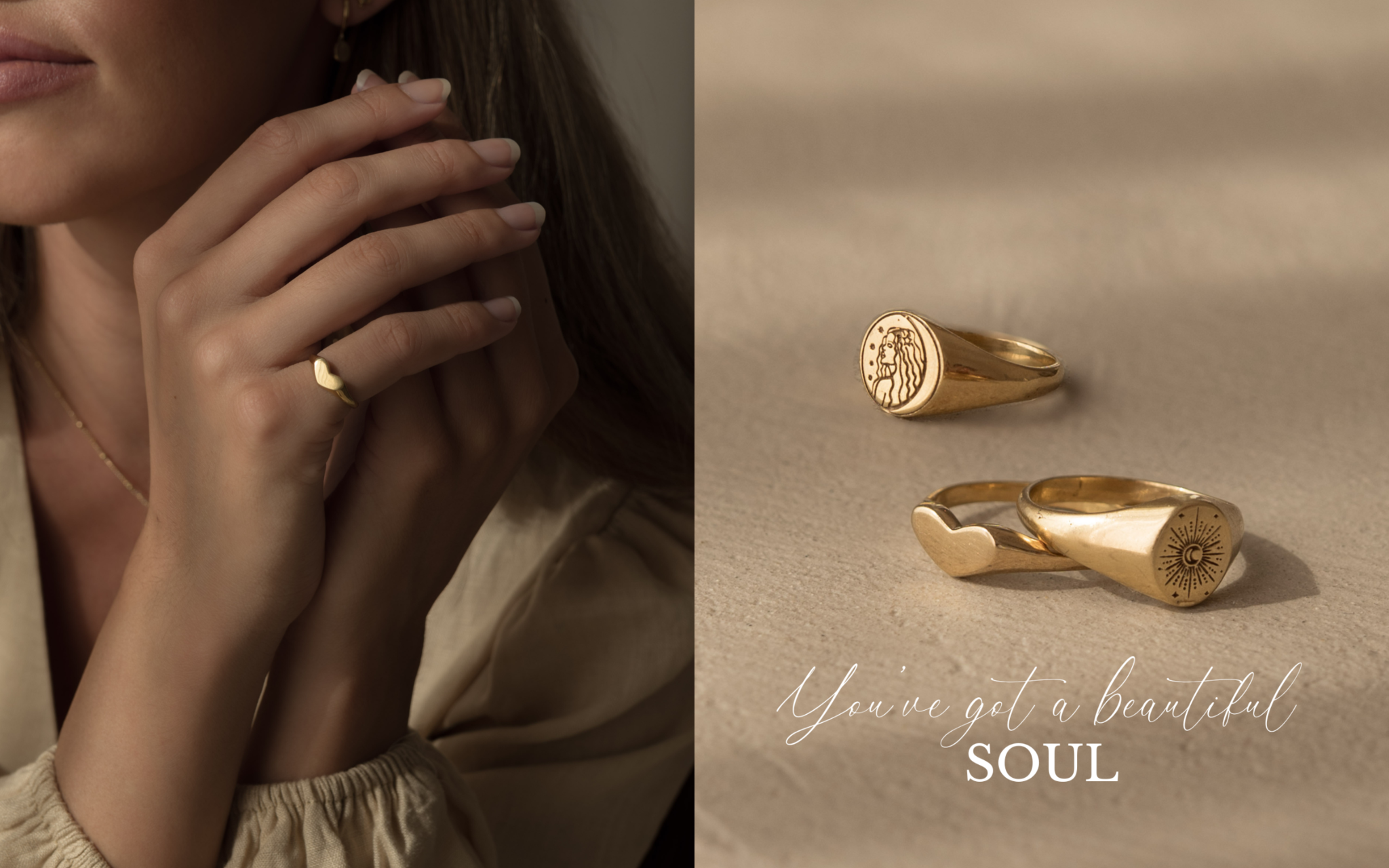 Find the muse in yourself and love her fiercely
Draag je sieraden met een intentie. Wij hebben met de naam en de tekst op het kaartje elk sieraad een betekenis meegegeven. Wellicht raakt het precies hetgeen wat jou bezighoudt of geef je er een andere betekenis aan. Het is jouw persoonlijke soul symbol. Het kaartje kun je op je nachtkastje leggen of op je spiegel plakken ter inspiratie. We hopen dat als je het sieraad draagt je gesterkt wordt in de liefdevolle gedachte of aanmoedigende woorden die je hebt gekozen.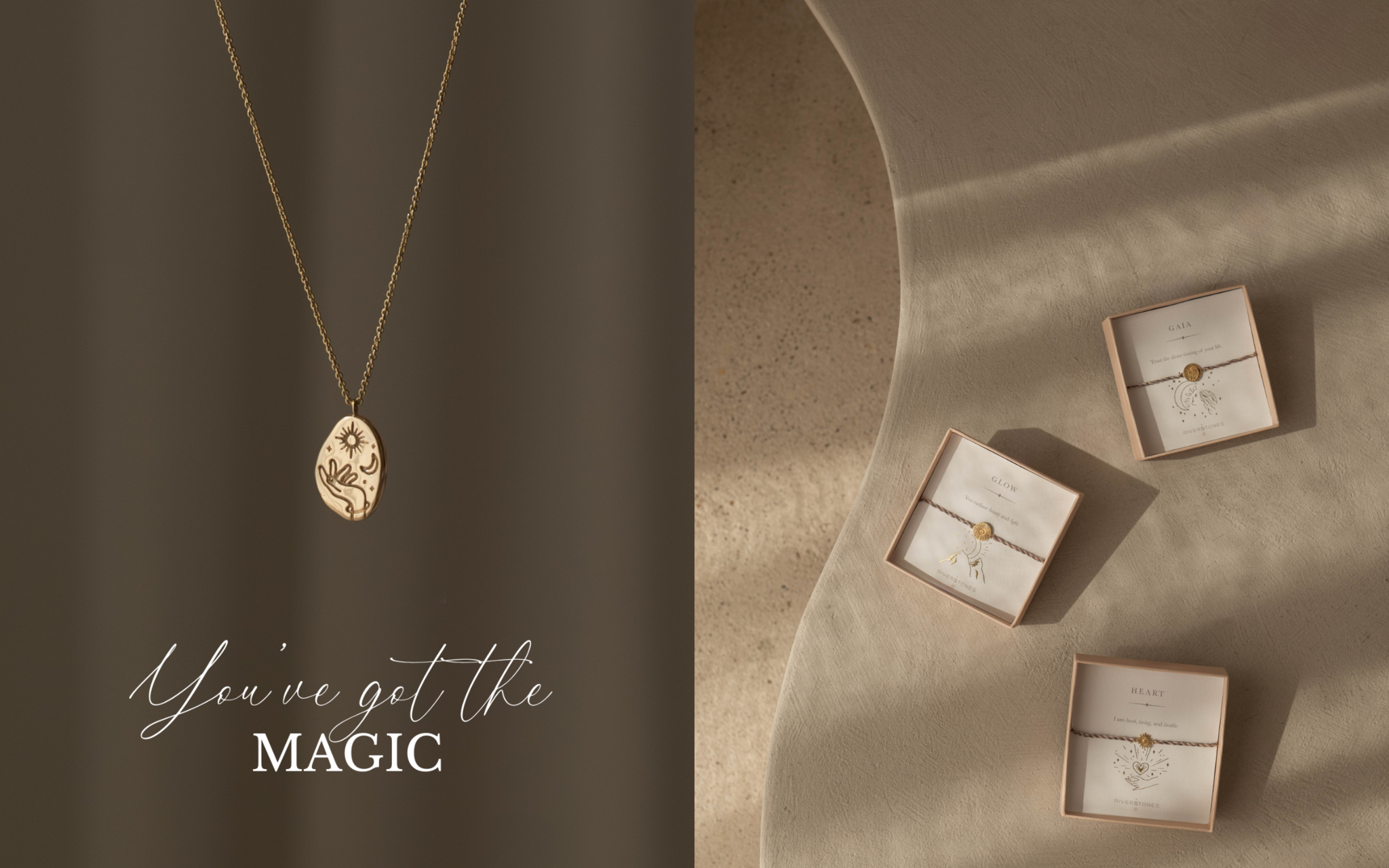 You are loved, You are kind, You are strong
Deze nieuwe collectie is natuurlijk ook ontworpen met de feestdagen in gedachten. Een sieraad voor iemand die een speciale plek in jouw hart heeft. Dat nemen wij heel letterlijk met onze Love ketting en Heart sieraden. Het hart staat ook symbool voor het kiezen van je eigen weg en je niet anders voor te doen dan je bent. Volg je hart: het klopt! Je bestelling wordt standaard feestelijk ingepakt en je kunt een kaart toevoegen om je cadeau nog persoonlijker te maken.
Leave a comment