25/03/2021 - 15:51
Nieuwe collectie - Beauty of NOW
14k gecertificeerd verantwoord goud + customized
Met alles wat er in de wereld aan de hand is voel ik dat het NU de tijd is om bewuste keuzes te maken. En dat is de keuze voor duurzaam. Sieraden die een leven lang meegaan en iets speciaals betekenen voor de vrouw die ze draagt.
Met trots introduceren wij daarom onze nieuwe collectie Beauty of Now, gemaakt van 14 karaat gecertificeerd verantwoord goud. Gecertificeerd betekent dat het goud verkregen is met respect voor mens en natuur. De sieraden worden met de hand gemaakt in ons atelier in Portugal wat ook onze ecologische voetafdruk verkleint.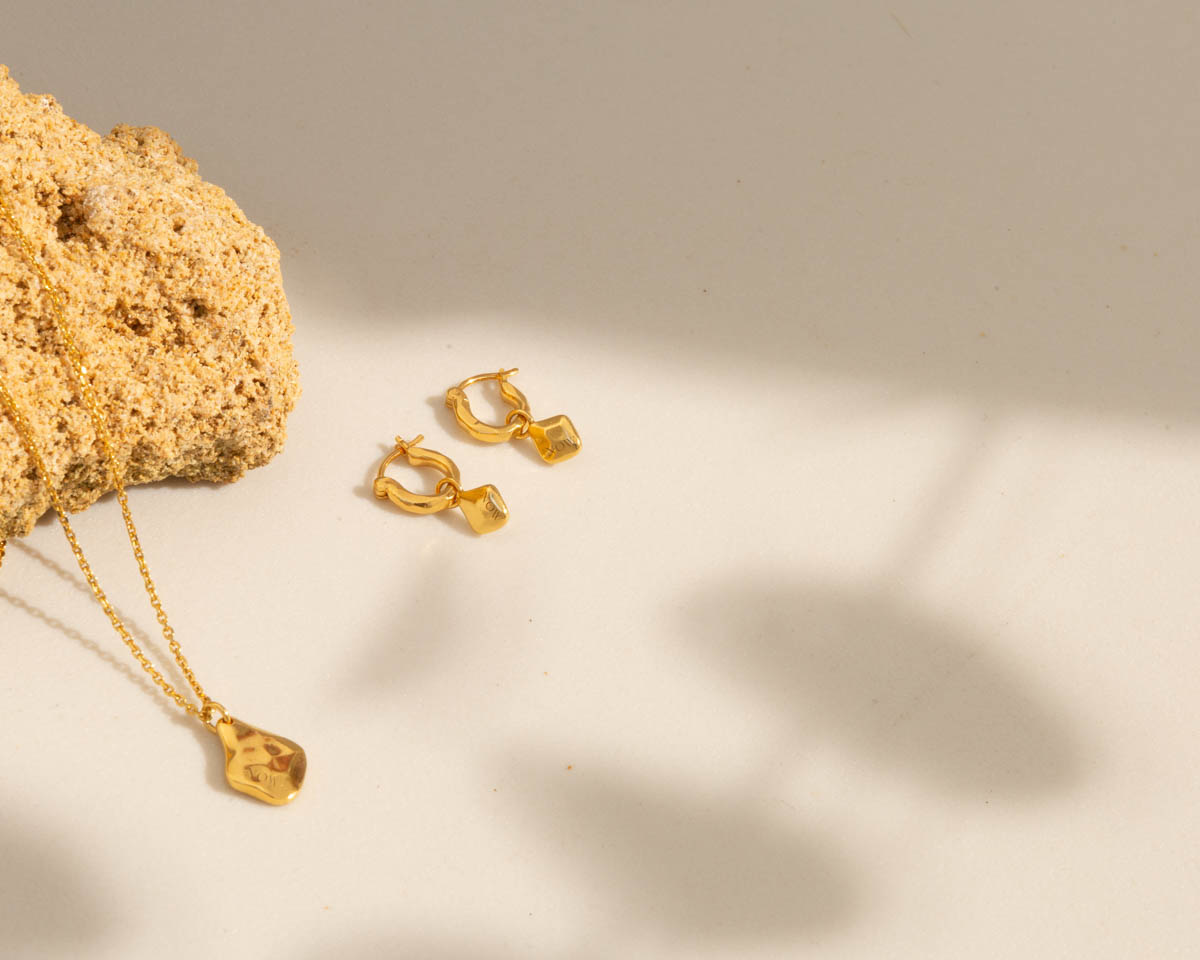 Wij voegen daar nog iets speciaals aan toe. Om het sieraad persoonlijker te maken is er bij deze collectie de mogelijkheid om er een woord of naam in te laten graveren. Dus wil je iemand dicht bij je hart dragen of is er een woord waar je inspiratie uit put? Je kunt je armband, ring, ketting of oorbellen nu laten customizen. Ook een prachtig duurzaam cadeau voor iemand die je lief is.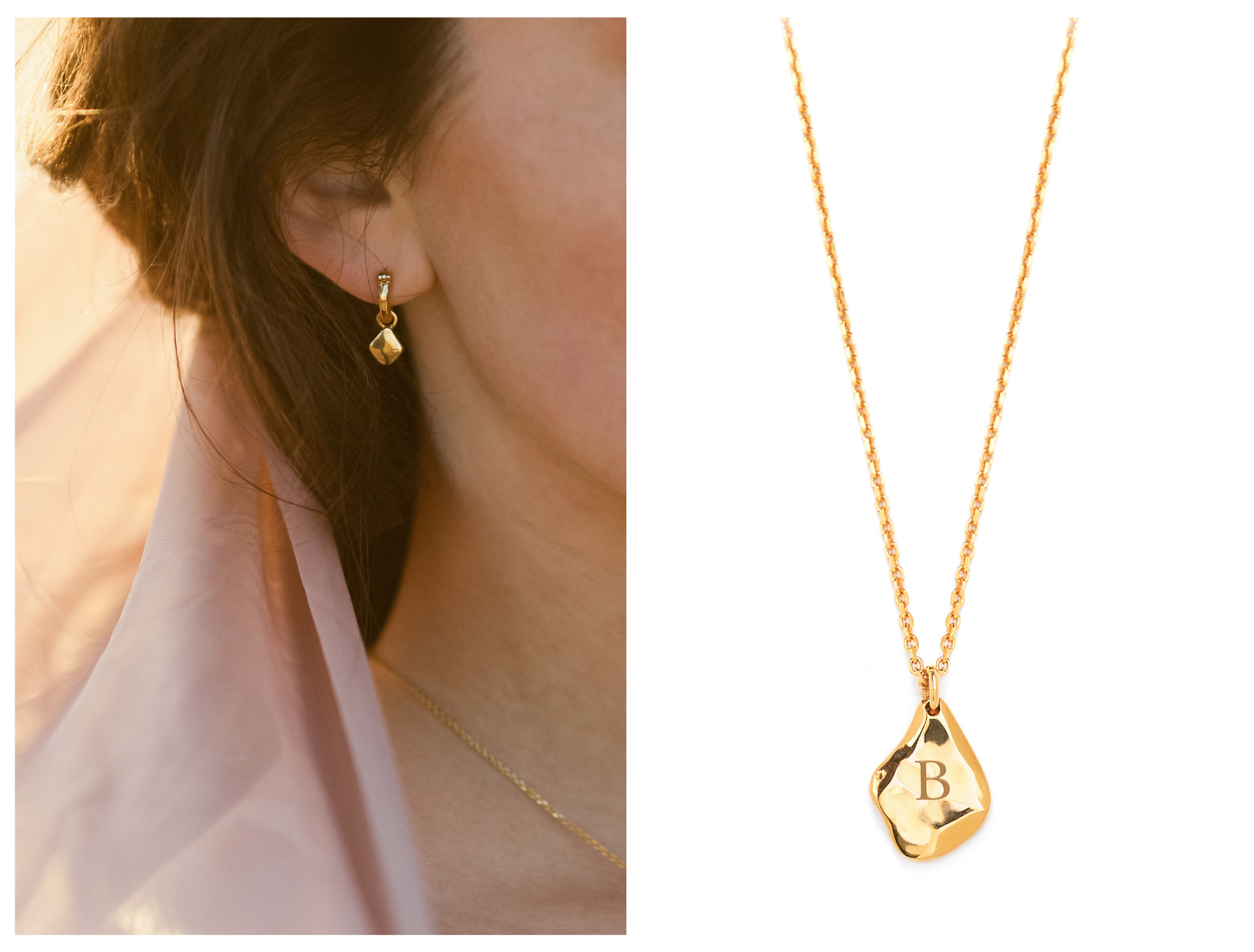 Omdat de Beauty of the City collectie al jaren een bestseller is, hebben wij ervoor gekozen om ook deze collectie in het 14 karaat verantwoord goud te laten maken. De sieraden met de huisjes zijn inmiddels de hele wereld over gevlogen. Omdat het niet uitmaakt waar je huis staat…'home is where the heart is'.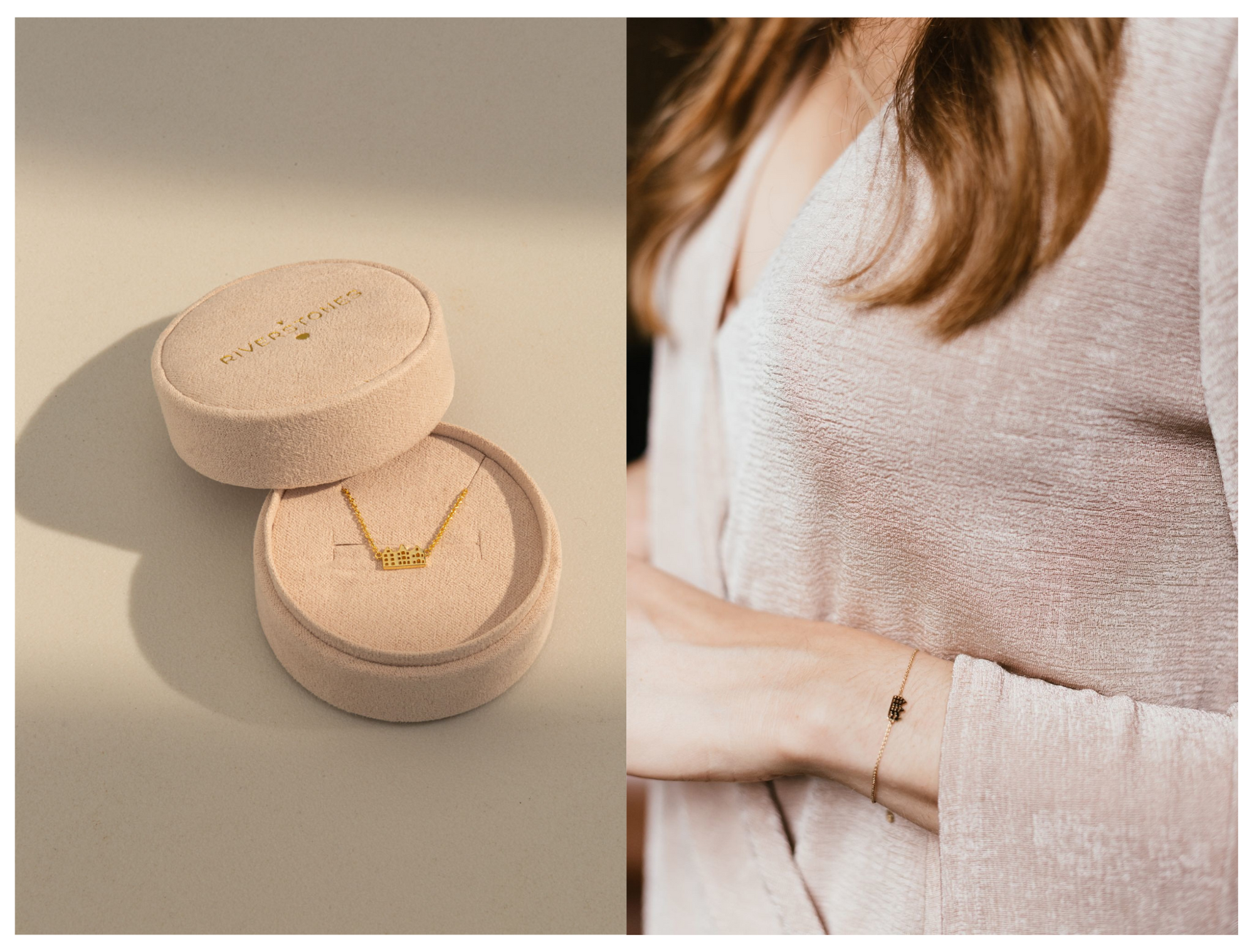 Leave a comment