14/06/2018 - 19:01
De pinkring
Een ring om je pink als communicatie middel?
Draag je liever goud of zilver? Kies je voor een eenvoudige ring zonder steen? Of kies je voor een edelsteen met een bepaalde betekenis? Je ringkeuze hangt natuurlijk af van je persoonlijke smaak én dan is er ook nog de keuze aan welke vinger je de ring draagt.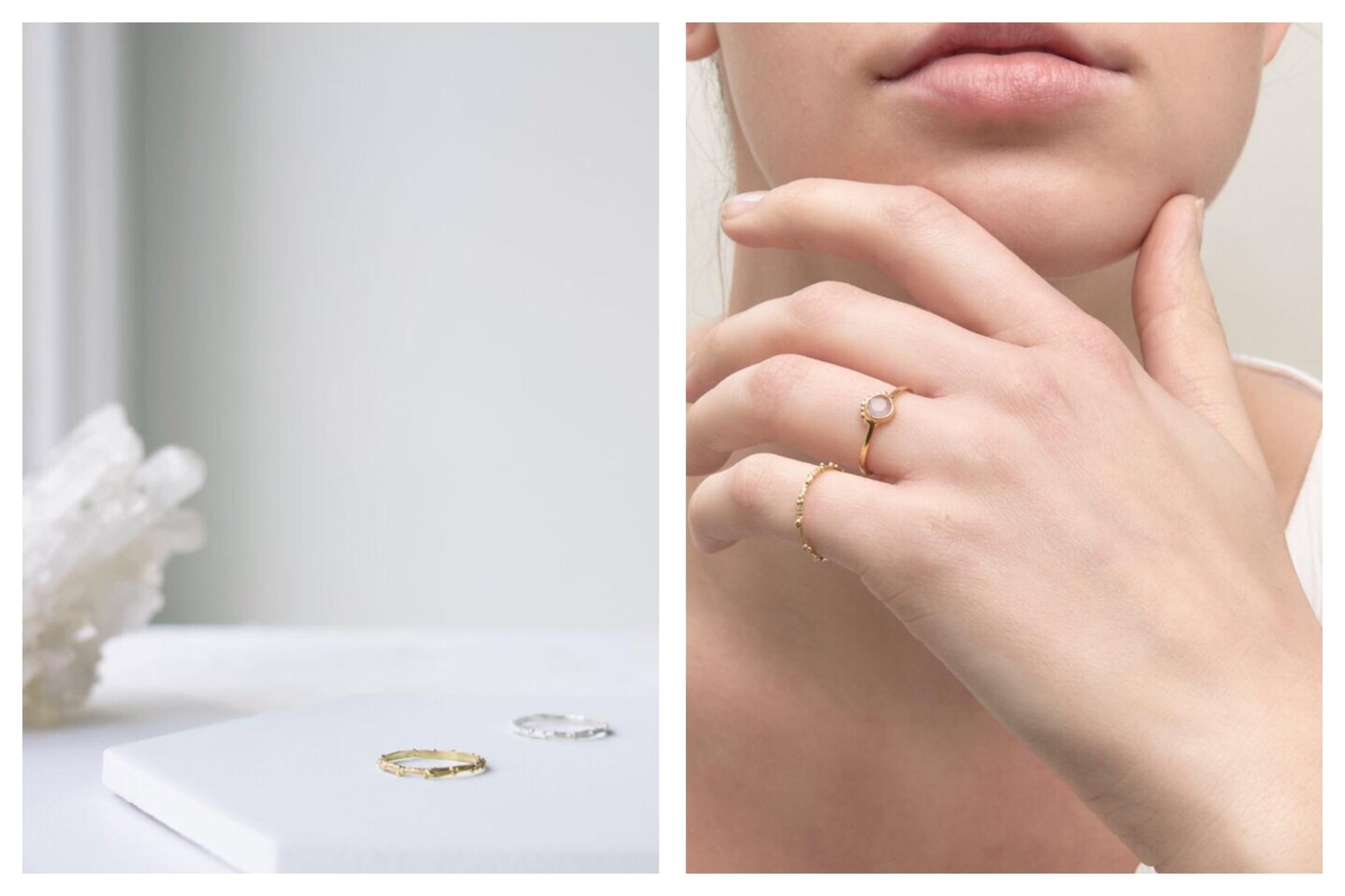 Astrologen en handlezers associëren de pink met Mercurius. Mercurius staat voor intelligentie, intuïtie, overtuiging en communicatie. Dus dat zit allemaal in die kleine vinger! Al in de Victoriaanse tijd werd door een vrouw met het dragen van een ring om haar pink gecommuniceerd dat zij niet geïnteresseerd was in het vinden van een partner.
Ook in de jaren '20 en '30  van de vorige eeuw toonden de meer geëmancipeerde vrouwen door het dragen van een pinkring hun onafhankelijkheid. Én hun zucht naar een meer flamboyante levensstijl.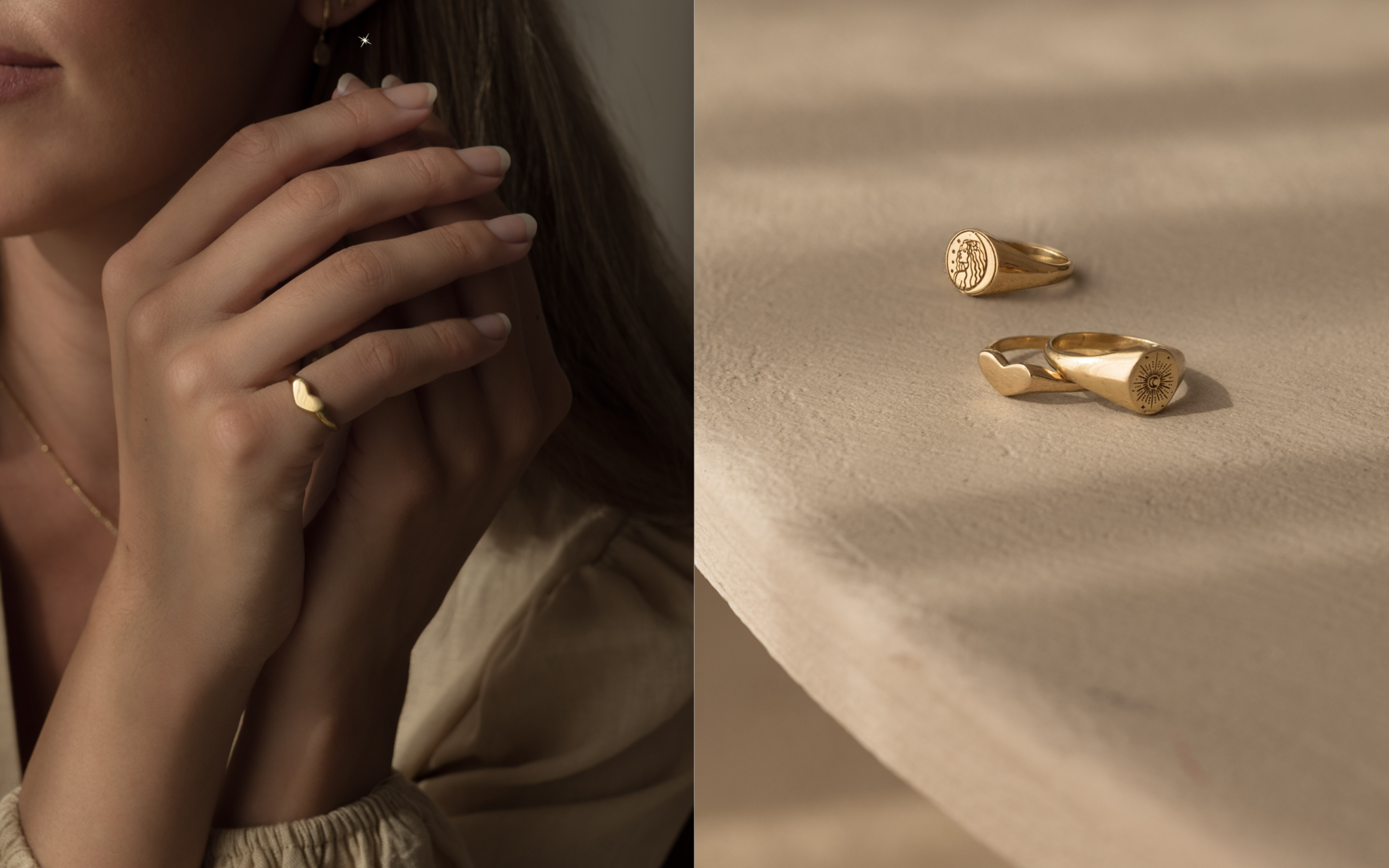 Draag je onze Heart Signet Ring om je pink dan kun je er zeker van zijn dat deze de aandacht trekt. 
Riverstones heeft meerdere ringen in haar collectie die prachtig staan om je pink, ook in combinatie met een ring die je misschien al jaren draagt.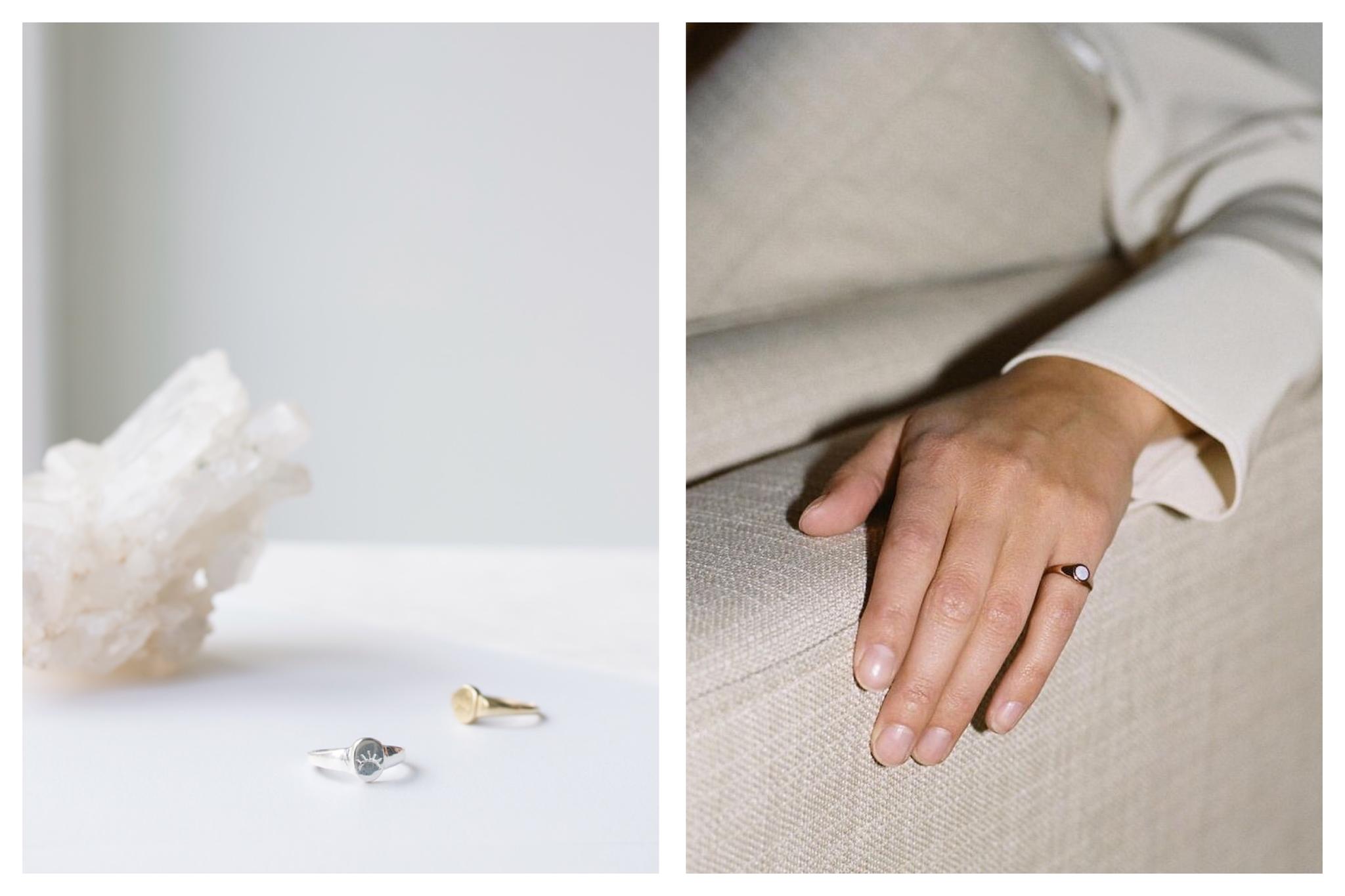 Draag jij altijd dezelfde ring aan één hand? Of draag je meerdere ringen aan één hand en wissel je ook wel eens af aan welke vinger je een ring draagt? 
Hier vind je een link naar onze collectie ringen.
Leave a comment