26/11/2018 - 14:41
Beauty of the city
Beauty of the city
Ken je dat? Je gaat een stad bezoeken en je weet van tevoren al precies welke bezienswaardigheden je per se wil zien. Of je hebt de beste route al uitgestippeld om al die leuke cafés en shopping adresjes niet te missen. Soms heb je zoveel op je lijstje staan dat je vergeet om van je omgeving te genieten en stil te staan bij de schoonheid van de stad.
Of je nu in Tokio, Kopenhagen of New York loopt of in ons eigen prachtige Amsterdam…Dwaal eens doelloos rond en ontdek de straatjes, parken en pleintjes waar ook de lokale mensen ontspanning zoeken.
Finding beauty in the rush of life.
Ga lekker op een bankje zitten en zie net datgene dat je zou missen als je op je van tevoren uitgestippelde pad blijft. 
Laat de City ketting je eraan herinneren dat je juist van de route afwijkt en niet de door de hippe reisblogs voorgeschreven paden neemt.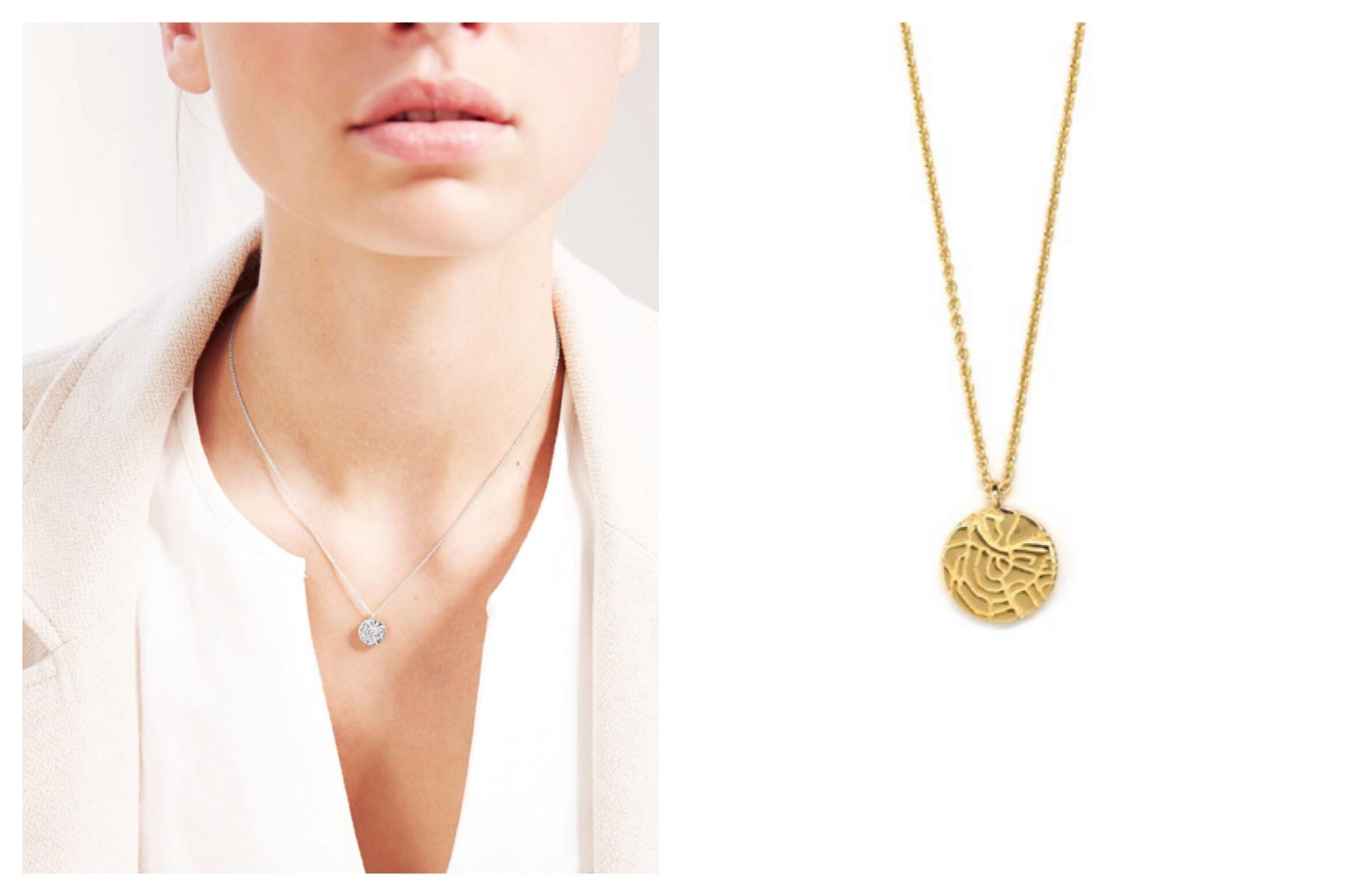 City(map) ketting 
Onze collectie 'Beauty of the city' is geïnspireerd op de kenmerkende grachtenpanden van Amsterdam. Maar ook langs de grachten in Leeuwarden, de binnenhaven in het Franse Honfleur en de straten van Dublin vind je deze statige gebouwen. Hoe leuk is het om de canal studs aan jezelf of je loved one te geven als souvenir om terug te denken aan die ene citytrip.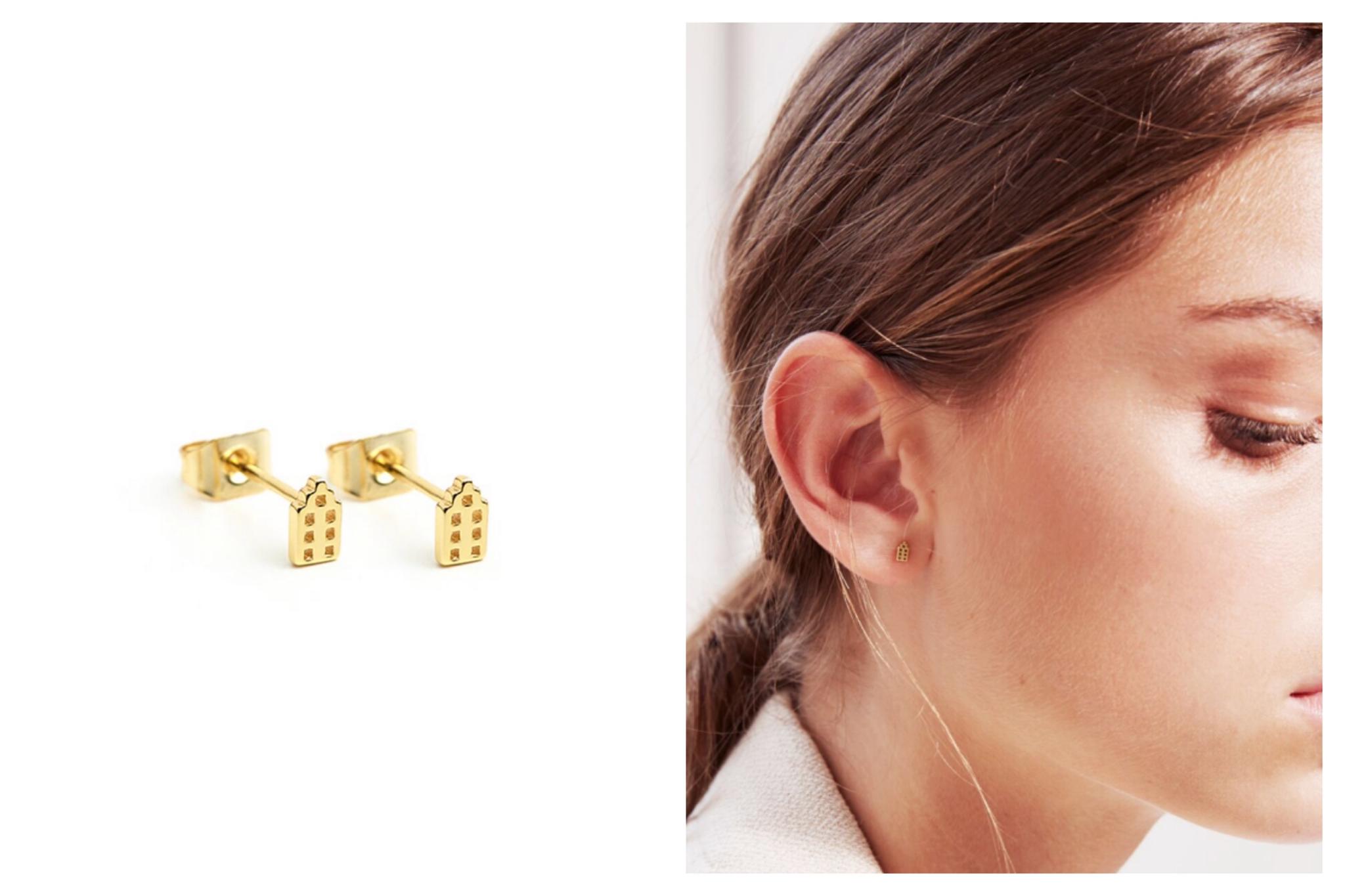 Foto Canal studs 
Welke 'beauty' hebt jij wel eens ontdekt in de 'city' toen jij van je route afweek? 
Leave a comment