04/02/2022 - 06:54
Beauty of Infinity
Een nieuw jaar, tijd voor een nieuwe stap. Wij zijn nog steeds heel blij dat Riverstones sinds vorig jaar sieraden van 14k gecertificeerd verantwoord goud in haar collectie heeft. Goud dat gedolven wordt met respect voor mens en planeet. Deze sieraden uit onze Beauty of the City en de Beauty of Now collectie worden met de hand gemaakt in ons atelier in Portugal.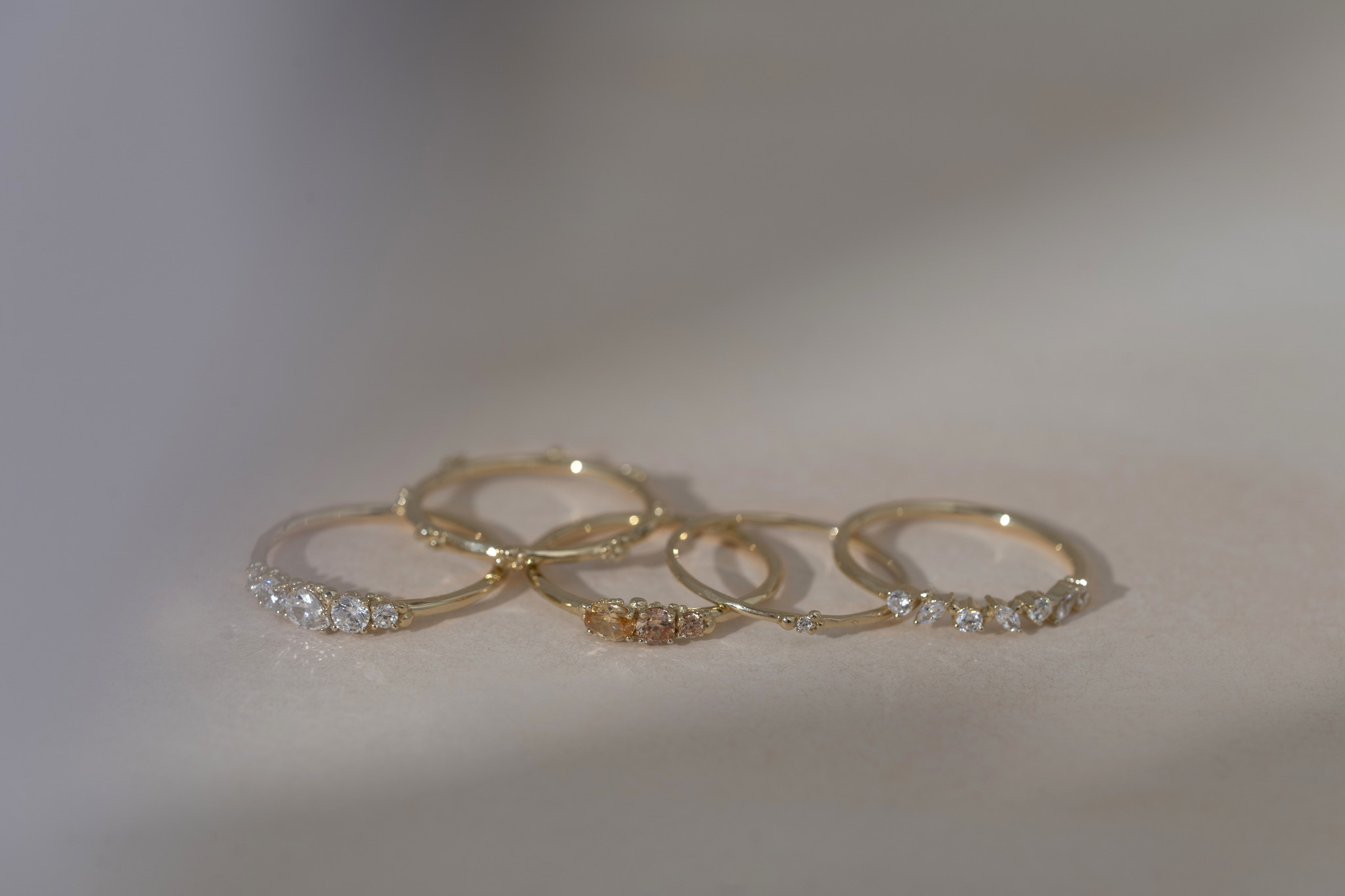 Nu komen daar maar liefst vijf prachtige nieuwe ringen bij. Ringen zijn oneindig. Het begin en einde vloeien moeiteloos in elkaar over. Vandaar de naam voor deze nieuwe collectie: Beauty of Infinity. Ontstaan uit het gevoel dat het belangrijk is om stil te staan bij betekenisvolle momenten. Hoe mooi is het om door de jaren heen een zogenaamde capsulecollectie op te bouwen met sieraden die verschillende mijlpalen in je leven symboliseren. Dat is het idee achter deze nieuwe sieradenlijn. Niet een sieraad dat je zomaar aanschaft of cadeau geeft, maar welke een dieper achterliggende betekenis heeft en waar je wellicht even voor moet sparen.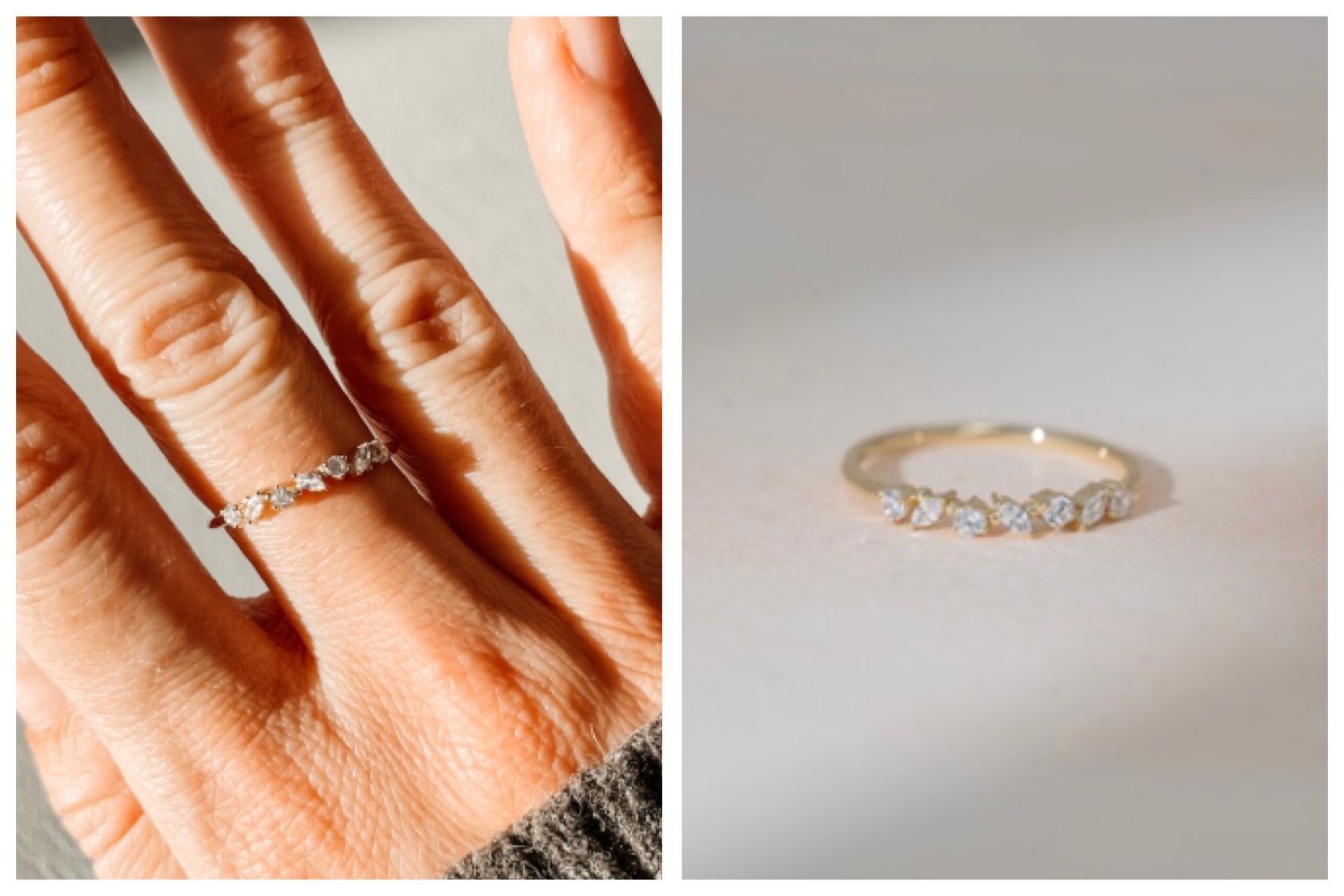 Wij hebben gekozen voor 14 karaat duurzaam goud, omdat goud altijd mooi blijft. We hopen dat deze ringen door zullen worden gegeven aan een volgende generatie. Sieraden met een verhaal dus. Ook de keuze voor lab-grown moissanites en diamanten hebben wij bewust gemaakt. Ze doen qua uitstraling en hardheid niet onder voor de echte, maar belasten mens en milieu vele malen minder.
De ringen uit deze collectie worden met de hand op maat gemaakt. Elk sieraad is dus uniek!
14k responsible gold
Meaningful jewelry that lasts a lifetime
Handmade with love
To celebrate the most special moments in life
Leave a comment