25/11/2022 - 08:01
The joy of meaningful giving
Deze laatste weken van het jaar zijn bij uitstek de gelegenheid om iemand te verrassen met een betekenisvol cadeau. Om je liefde, of je dankbaarheid te tonen 'or just to spread some sparkle'. Wat is er nou leuker dan een cadeau krijgen dat met aandacht is uitgezocht en waar iemand echt iets mee wil zeggen.
 
Gift guide 
Het is alleen niet altijd even gemakkelijk om een passend cadeau voor iemand uit te zoeken. Daarom hebben wij ter inspiratie een gift guide voor je gemaakt. Daarin vind je bijvoorbeeld de Sparkle ketting waar op het kaartje in het doosje staat 'You sparkle inside and out'. Meer woorden heb je toch niet nodig? Of kies de Golden armband om iemand te laten weten dat diegene veel voor je heeft betekend het afgelopen jaar. Wil je iemand zelf een cadeau laten uitzoeken dan kun je ook altijd gaan voor de gift card.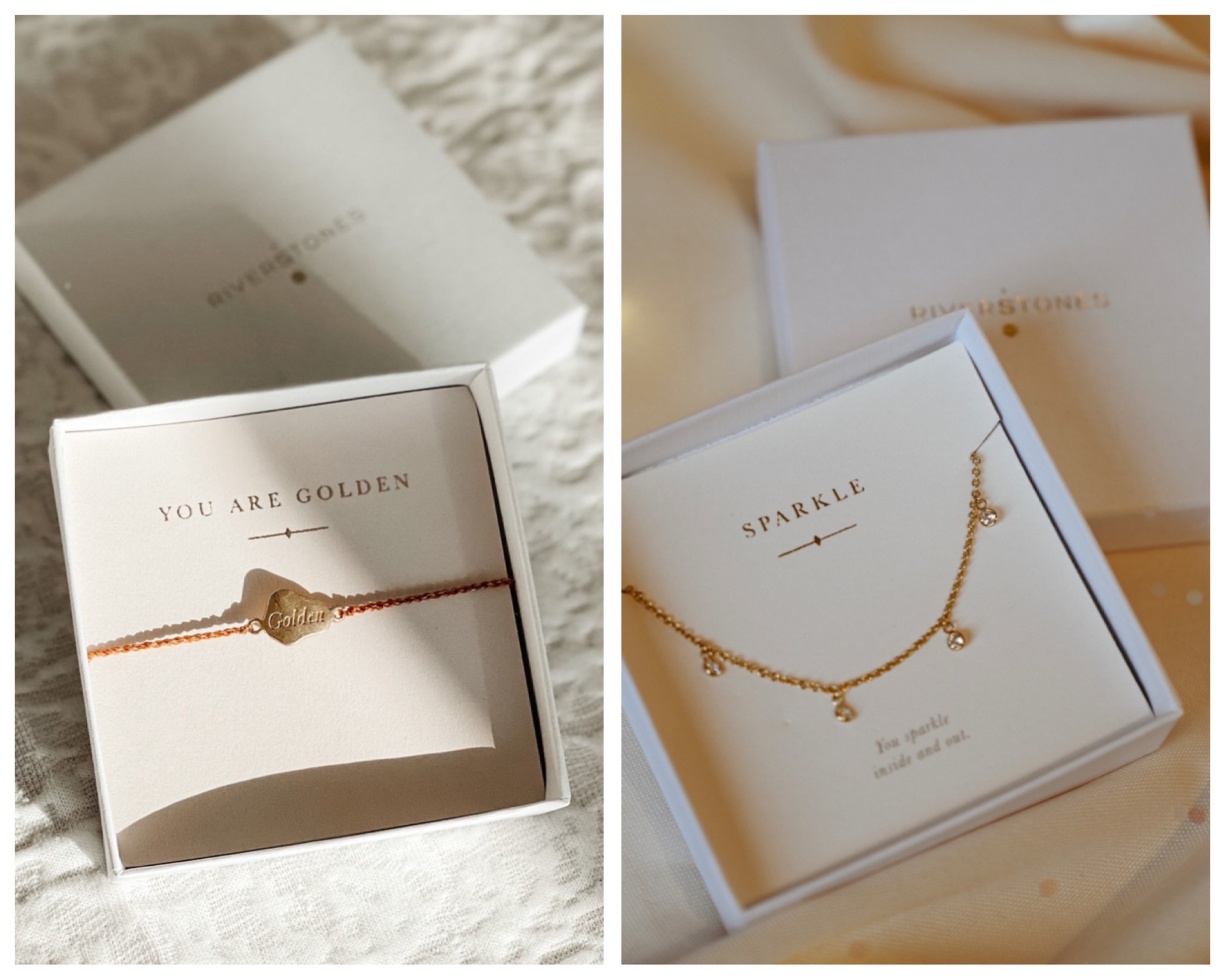 Gratis gift box  
Al onze bestellingen worden altijd al mooi verpakt. Maar dit feestseizoen wilden we iets extra's doen. Omdat een mooi betekenisvol cadeau al begint bij hoe het ingepakt is, krijg je nu bij elke bestelling gratis deze prachtige gift box. Je hoeft alleen nog een persoonlijke boodschap toe te voegen en dan kun je het zo onder de kerstboom leggen. Het lint zit er overigens niet bij, maar is een mooie finishing touch om toe te voegen.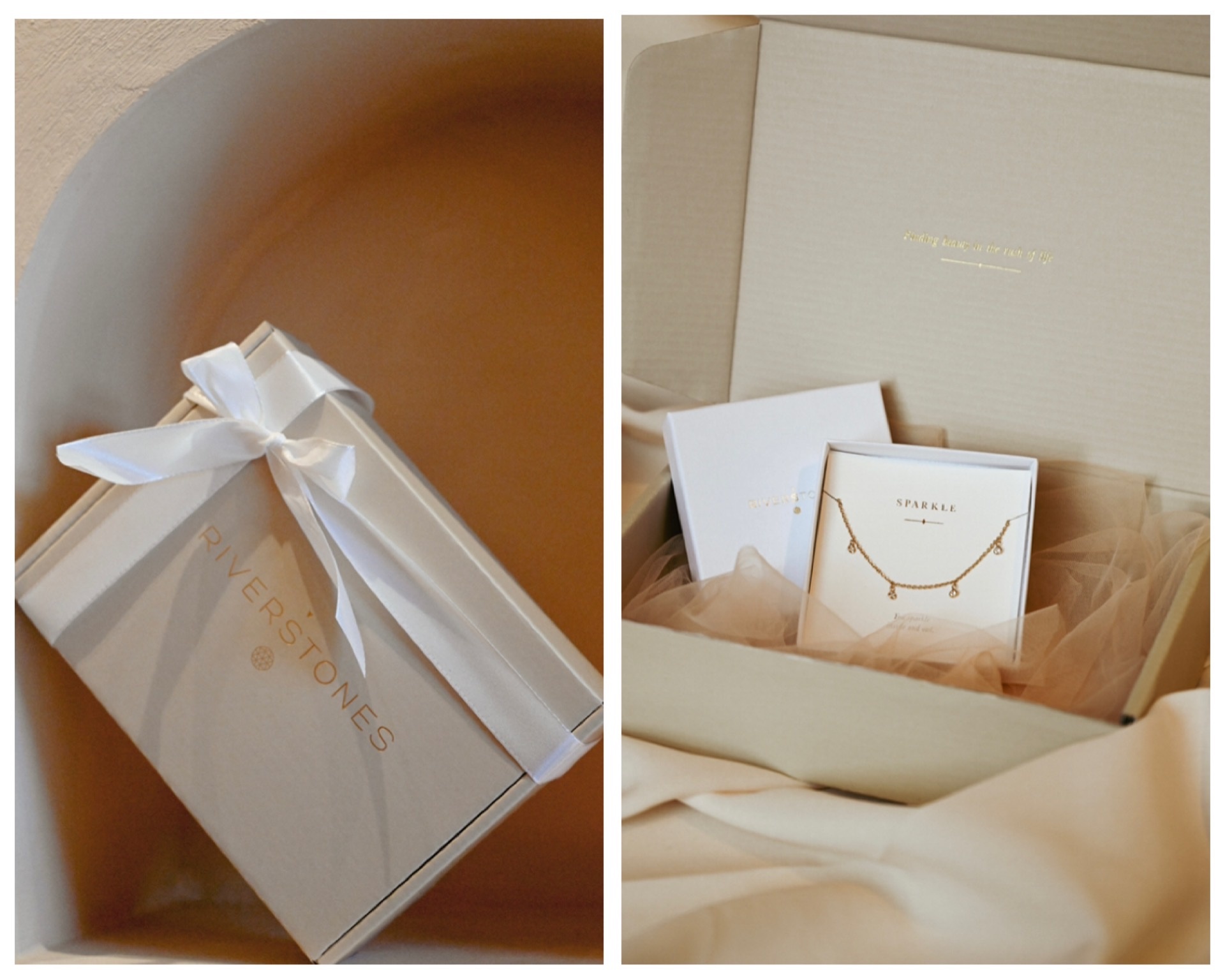 We wensen je alvast een hele mooie Decembermaand met hopelijk tussen alle drukte door ook de tijd om even stil te staan bij wat er in het jaar allemaal is gebeurt en de leuke dingen die 2024 gaan brengen! 
Leave a comment