28/12/2020 - 07:42
Slow living - een goed voornemen
Slow living – een goed voornemen
Slow living is term die je steeds meer tegenkomt online. Het is bekend dat slaap belangrijk is voor het herstel van je lichaam en geest. Maar overdag tijd inbouwen om even tot rust te komen blijkt lastig. Mij lukt het pas sinds een paar maanden, nu we in Portugal zijn..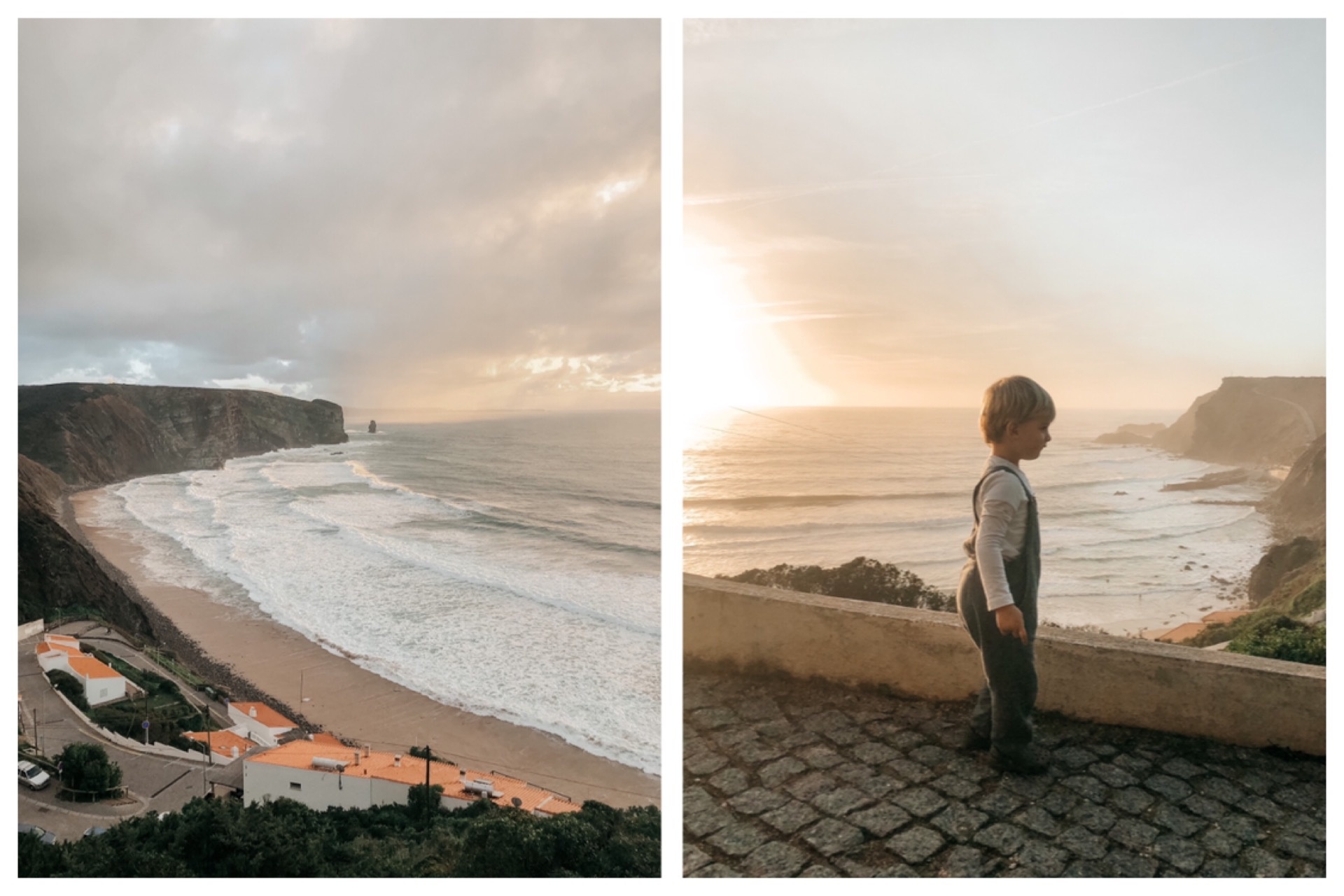 De nieuwjaarsboodschap van Riverstones dit jaar was om het wat langzamer aan te doen om zo meer van de 'beauty in the rush of life' te genieten. Ik merk zelf ook dat het niet gemakkelijk is om je niet mee te laten voeren door de waan van de dag. Het lukte af en toe om echt even los te komen van alles door buiten een rondje te gaan fietsen of wandelen, maar de meeste dagen had ik toch een gejaagd gevoel.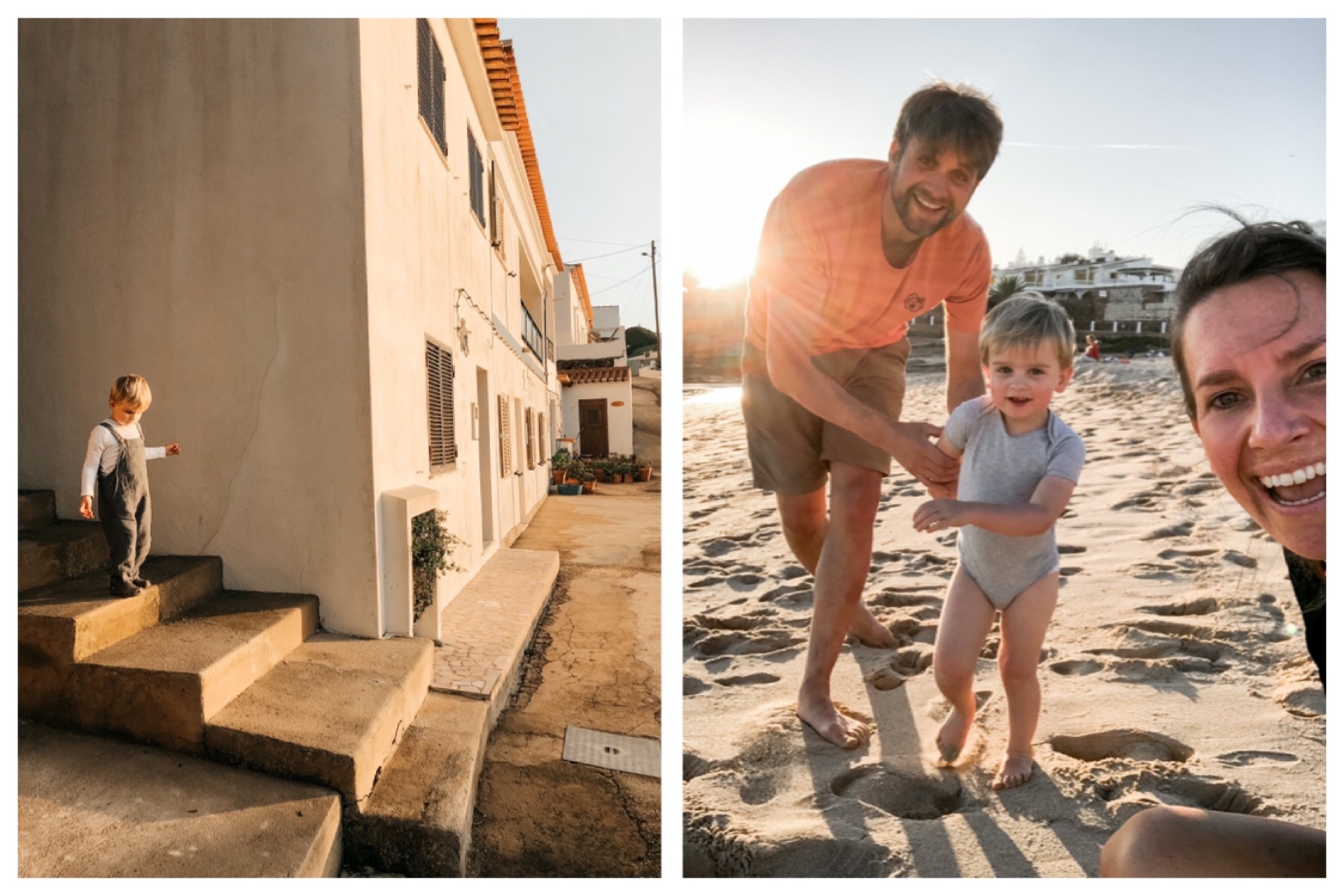 Omdat wij ons huis verkocht hebben en ons nieuwe huis nog niet klaar is, overwinteren wij op dit moment voor een paar maanden in Portugal. En daar ervaar ik echt wat slow living voor mij inhoudt. Door letterlijk afstand te nemen van ons dagelijkse leven thuis, ervaar ik minder het gevoel geleefd te worden. Doordat we meer samen doen glipt de tijd minder door onze vingers en leven we met meer aandacht voor elkaar en het moment.
Nu is het straks natuurlijk de kunst om dit gevoel een beetje proberen vast te houden als we weer in Nederland zijn. En je hoeft natuurlijk ook niet gelijk voor een paar maanden weg. Een nachtje logeren in een andere stad of in een prachtig natuurgebied kan al helpen om jezelf even helemaal los te maken van thuis. Gun jezelf die momenten om weer helemaal op te laden. Dat zal in ieder geval ons goede voornemen zijn voor het nieuwe jaar!
Leave a comment