02/09/2021 - 19:55
Nieuwe collectie Beauty of Connection
Het vieren van liefde en verbinding.
Dat is waar onze nieuwe collectie Beauty of Connection om draait.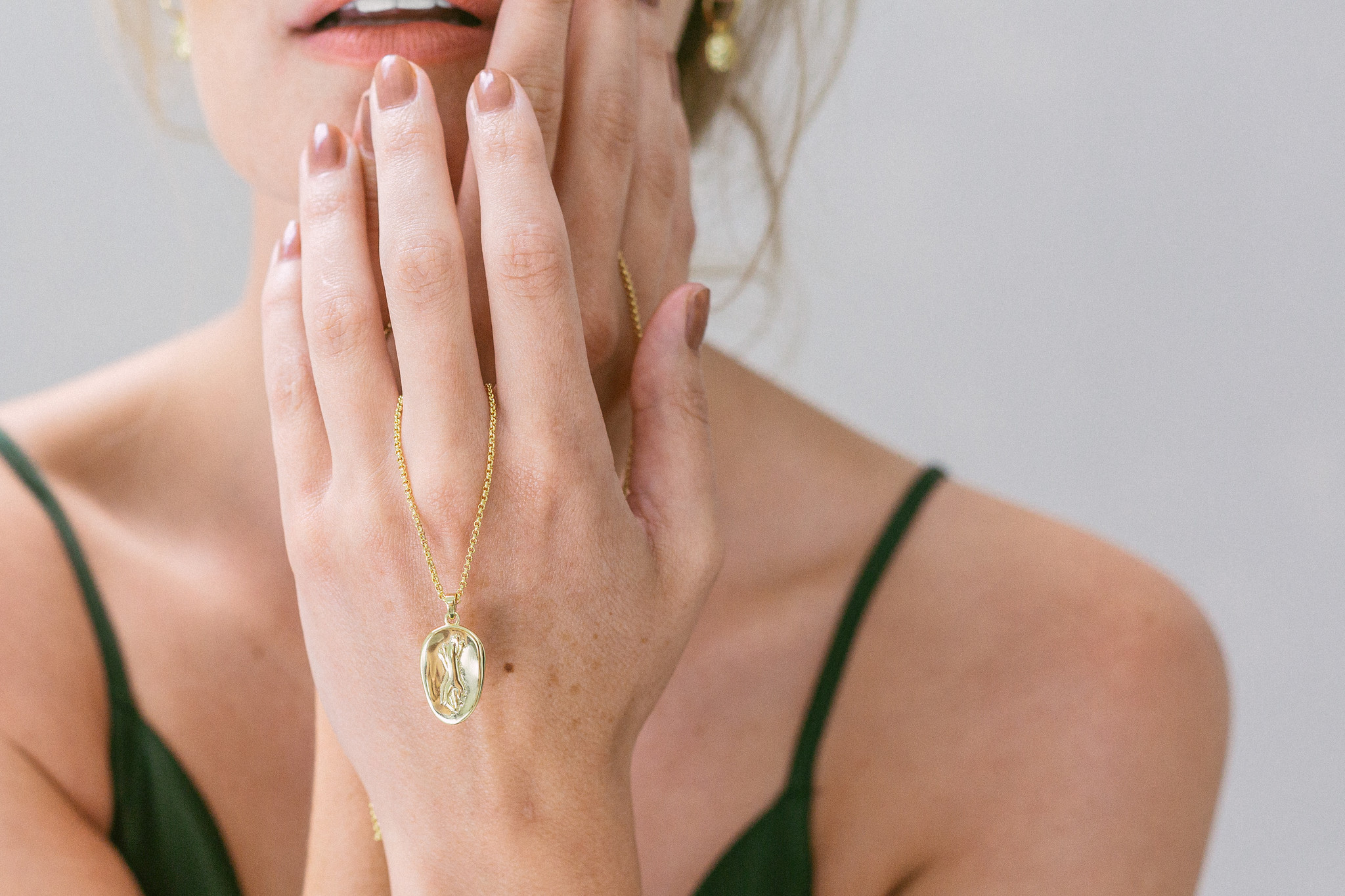 De eerste maanden van de pandemie was mijn instinct om naar binnen te keren en mezelf te omringen met de kleine groep mensen die echt belangrijk voor me is. Nu we deze bijzondere omstandigheden achter ons beginnen te laten, voel ik de behoefte om (opnieuw) verbinding te maken.
De missie van Riverstones is om vrouwen aan te moedigen 'beauty te vinden in de rush of life'. Voor ons zit die schoonheid in echte verbinding. Gezien en gehoord worden is het meest waardevolle aan een relatie. Dat is het gevoel dat ik wil vastleggen met de nieuwe collectie.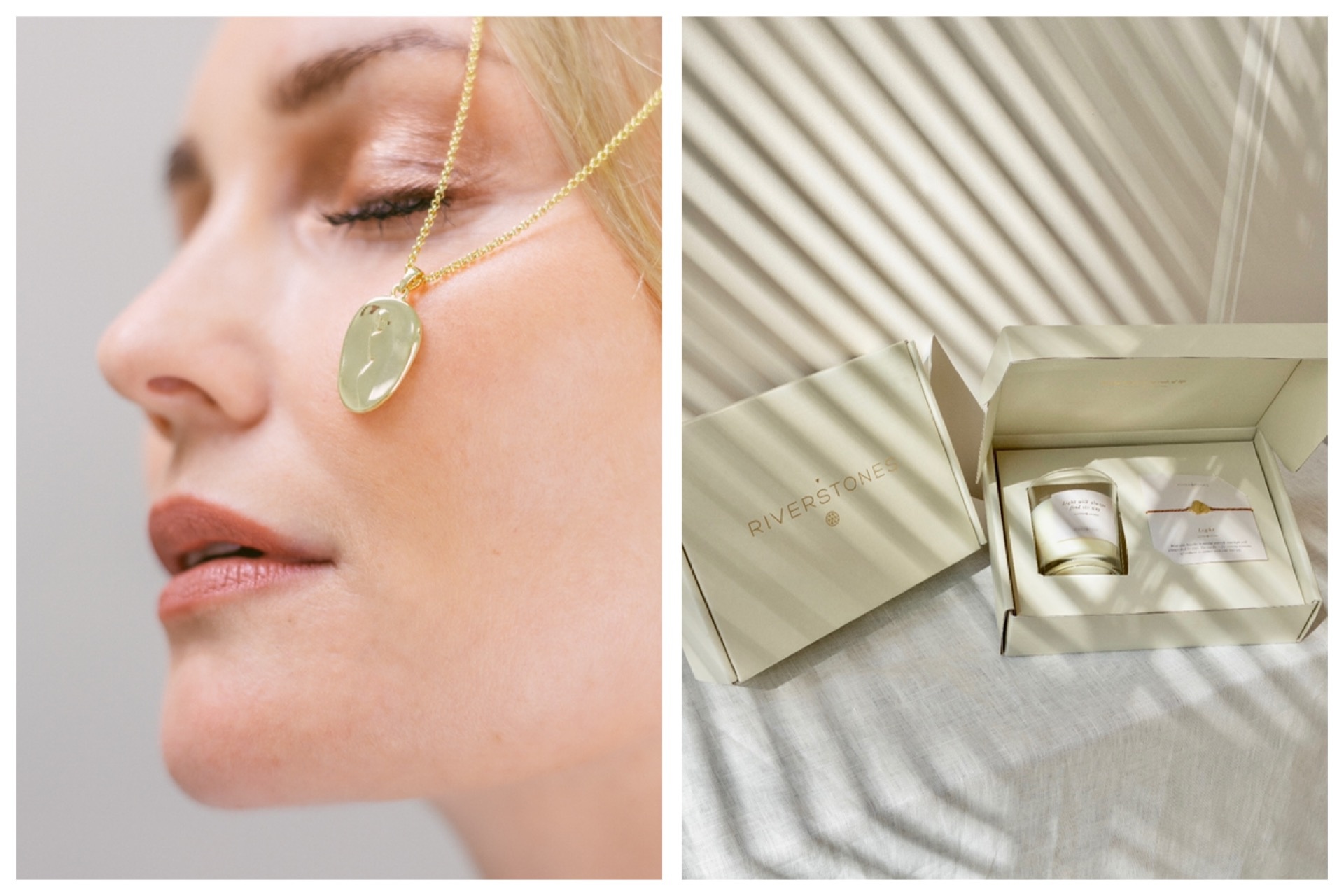 Wij introduceren daarom vier verschillende cadeausets om die speciale connecties in het leven te vieren: de Joy, Golden, Hope en Calm. De sets zitten in een prachtige gift box, dus je kunt ze ook rechtstreeks versturen. In elke set vind je een kaars en een armband. De kaars is om je te inspireren om momenten van stilte te creëren in je dagelijkse leven. Omdat deze momenten je helpen de schoonheid om je heen te zien en in contact te komen met je innerlijke zelf. De armbanden dragen een boodschap van liefde, waardering of steun. Bedoeld als herinnering aan de persoon die ze draagt ​​van de liefde die haar omringt.
Bij het ontwerpen van deze nieuwe collectie ben ik zwanger van ons tweede kindje. Automatisch kom je dan uit bij het thema liefde. De onvoorwaardelijke liefde van een moeder voor haar (ongeboren) kind, maar ook de liefde voor jezelf en die speciale verbinding met je geliefde en je vrienden. In deze nieuwe collectie Beauty of Connection collectie vind je ook mooie cadeautjes om die liefde te vieren.
Wij wensen jullie een prachtige nazomer en alvast hele liefdevolle feestdagen. Connect met de personen die belangrijk voor je zijn en laat ze met een betekenisvol sieraad weten hoezeer je ze waardeert, liefhebt of achter hen staat. 
Leave a comment